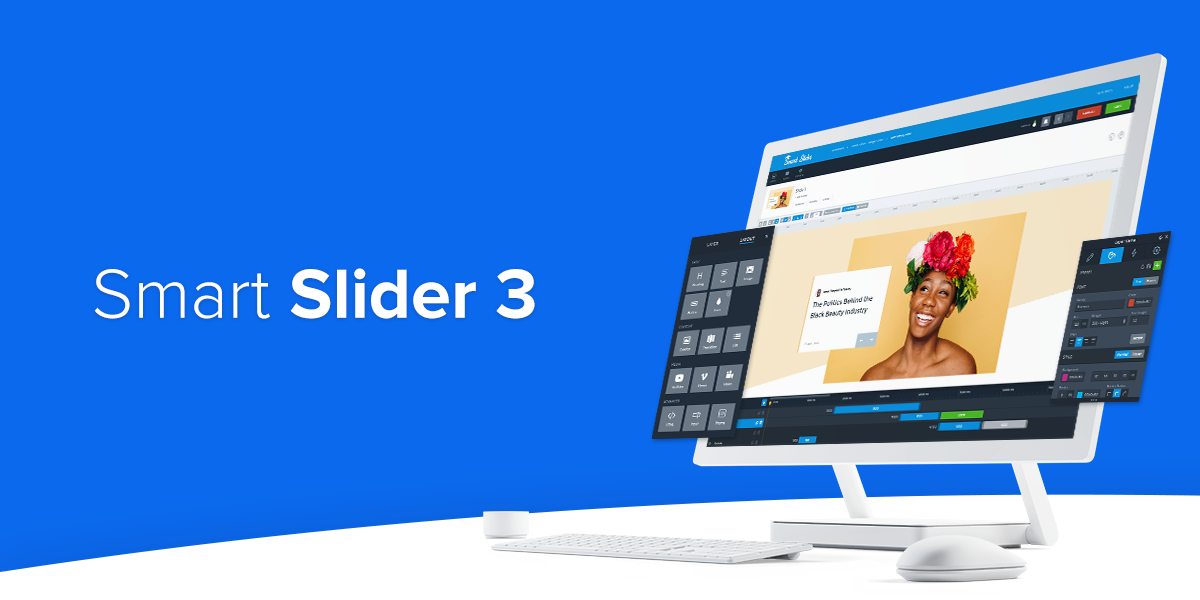 (Slider)

---
At City & Guilds, we create relevant qualifications that help people gain the skills that employers value. Our qualifications and flexible learning options enable people to unlock their potential and progress in their careers.
Relevant vocational qualifications
Over 500 qualifications have been developed in conjunction with key organisations in 28 industries. That's why we are recognised by employers worldwide. Our qualifications are delivered by colleges, training providers and employers. They are available at all levels, from entry level to the equivalent of a postgraduate degree, and so offer clear pathways to career progressions.

---
ABE is a not-for-profit skills development specialist and awarding organisation providing internationally recognised learning, credentials and quality assurance in the fields of business, entrepreneurship and employability.
ABE was founded by Dr Lyndon Jones in 1973, originally with the name The Association of Business Executives. Lyndon was passionate about making education accessible to all and was ABE's driving force until his retirement in 2013. The organisation was built with a clear social purpose: to improve business education for aspiring entrepreneurs in developing countries. This mission required courage, resilience, and the determination to make a difference – all of which have become defining features of the ABE way today.